TSEC Engineering Admission 2019 – 20
Revised Date for DSE Vacancy Round is 2 September 2019 (Monday) at 3.00 pm. Venue: TSEC New Building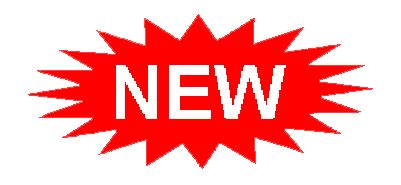 Corrected Provisional Merit List for DSE Vacancy Round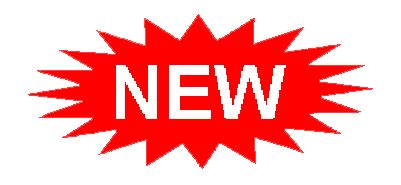 FIRST YEAR (F.E.) 2019 – 2020 ADMISSION NOTIFICATION for DIPLOMA CANDIDATES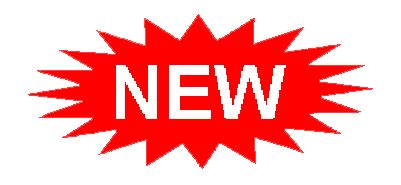 Advertisement for First Year Engineering Admission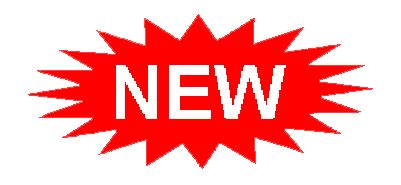 In conjunction with notification for extension of cut-off date for F.E. Engg. admissions, interested candidates seeking admission shall report to the college by 11:00 a.m. everyday till the cut-off date.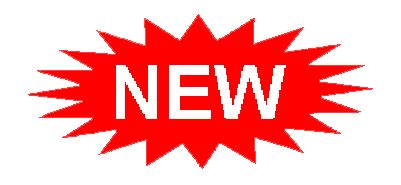 Corrected Provisional Merit List for Vacancy Round 1
F.E: Revised Schedule for Vacancy Round 1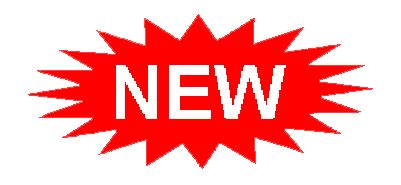 F.E Vacancy Round 1 is postponed to 13 August 2019 at 3.00 pm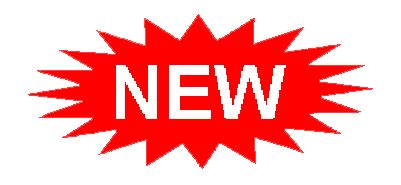 DSE Fee Structure for 2019-20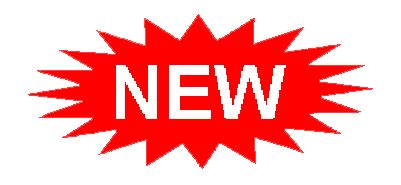 DSE Information Brochure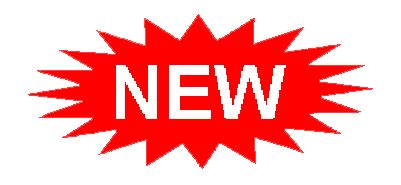 Fees Structure for F.E (A.Y 2019-20)
Anti Ragging Affidavit Format:
We shall conduct various rounds of admission against Institute Quota after the last cut-off data of admission registration with Facilitation Centers..We shall announce the date shortly.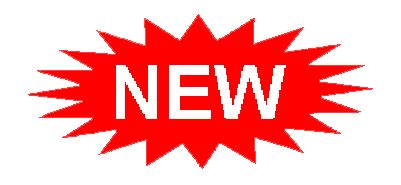 TSEC Ranked All India Level 70th-Education World India Private Higher Education Rankings 2019-20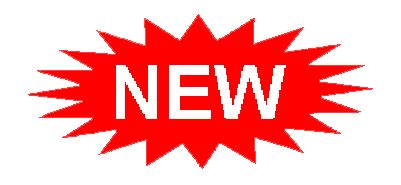 TSEC Ranked 10th-Private Engineering College, West Zone by The Week-Hansa Research Survey 2019-'Best Colleges'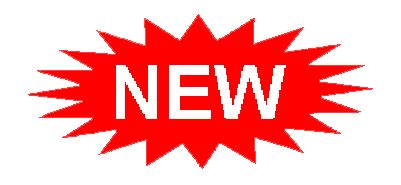 Distribution / Sale of F. E. Admission Form will start from June 24, 2019, 10:30 am – 4:00 pm
Important Note:
Aspiring admission seekers are advised not to fall prey to admission fraudsters who are promising false admission prospects.
All admission seekers are notified that it is mandatory to register and verify their documents with ARA prior to applying for admission to the college.
The college is not responsible for inconvenience caused due to Non-Registration of a candidate in ARA website.
Admission seekers are advised to visit the following websites on regular basis for updated information regarding admission
www.tsecadmission.org
www.tsec.edu
http://cetcell.mahacet.org